Fun Activities, Food, Door Prizes & Networking!
About the Events
Shaltz Automation invites you to our complimentary Customer Appreciation event where you will see the latest technology demonstrations from the industry's leading industrial automation manufacturers. Learn about the latest factory automation trends by touring our three technology trailers, see additional product demonstrations from our manufacturers, and have fun enjoying the food and activities! You will also have a chance to win a door prize! Shaltz Automation experts and factory engineers will be available to answer your automation and technical questions.
Tour Our Technology Trailers
Discover the latest automation technology and solutions at the three mobile showrooms. See demos of Mitsubishi Electric's full portfolio of automation solutions including PLCs, Robotics, Servo Motion, VFDs, HMIs, Safety, and Iconics. The Phoenix Contact Tooling and Marking trailer (Michigan only), will highlight the latest in Printers, Automatic Tools, Hand Tools and more. The Shaltz Automation Technology trailer features the latest technology from all of our manufacturers.
Mitsubishi Solutions in Motion Trailer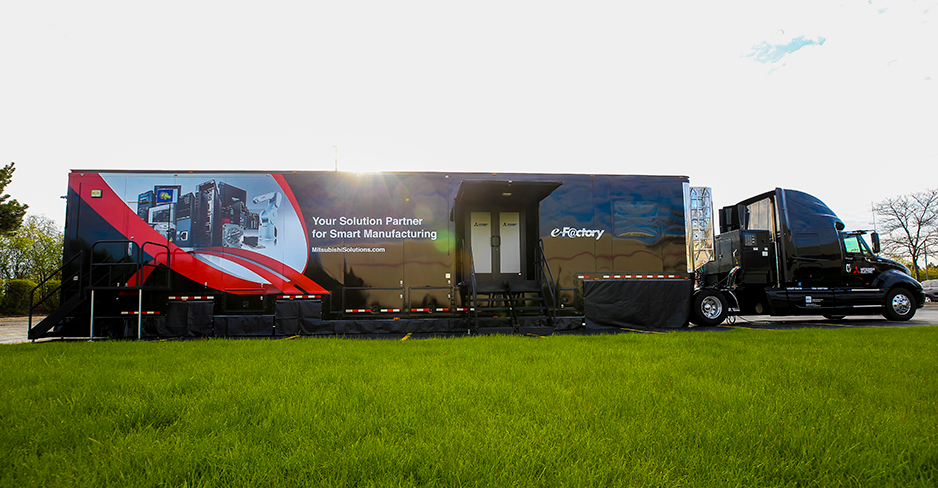 Shaltz Automation Technology Trailer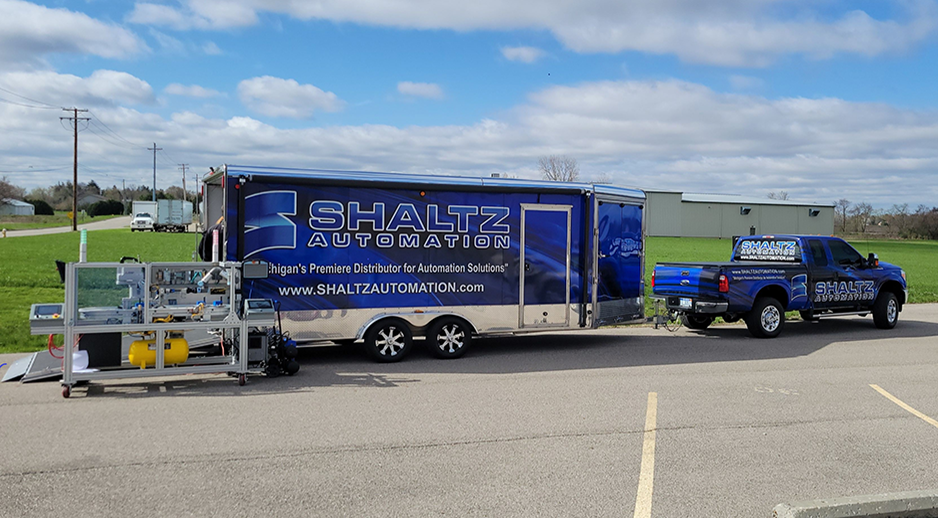 Phoenix Contact Tooling Trailer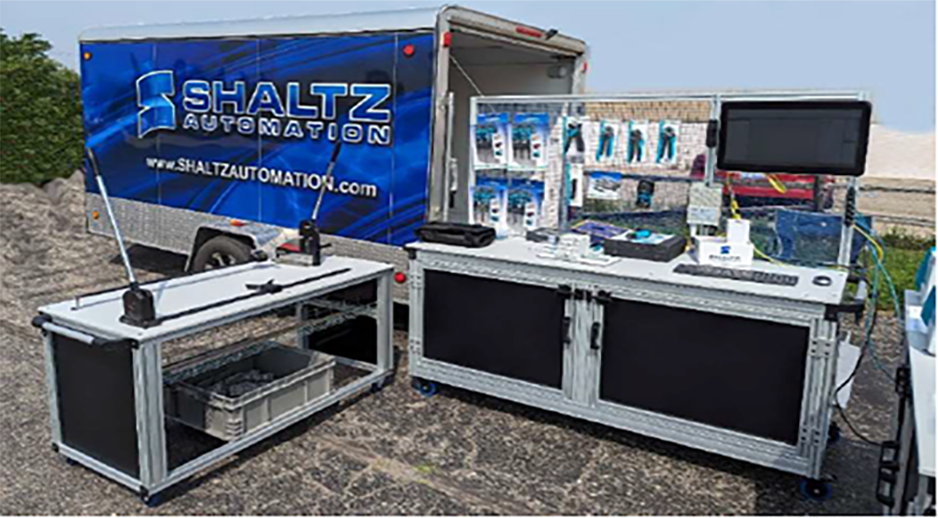 Register for an Event Near You
Shaltz Automation will be holding four Customer Appreciation events across MI and OH. Choose the location closest to you and register below.
Holland, MI
September 19th
11:00am - 3:00pm EDT
BAM Entertainment
478 E 16th St.
Holland, MI 49423
Enjoy a day of axe throwing, shuffleboard, and arcade games.
Auburn Hills, MI
September 20th
11:00am - 3:00pm EDT
HUB Stadium, LLC.
2550 Innovation Dr
Auburn Hills, MI 48326
Enjoy a day of axe throwing, Topgolf simulator, and fowling.
Rossford, OH
September 21st
11:00am - 3:00pm EDT
RESET Arcade
27250 Crossroads Pkwy. Rossford, OH 43460
Enjoy a day of duck pin bowling, golf simulator, and arcade games.
Independence, OH
September 22nd
11:00am - 3:00pm EDT
Our Manufacturer Sponsors
View the latest technology demonstrations from the following manufacturers.