In the industrial controls industry, Maple Systems has long been a quality-driven pioneer. Human machine interface (HMI) solutions are our area of expertise in terms of design, production, and support. We provide cost-effective control solutions for municipal, industrial, OEM, and automation applications. We take pleasure in offering first-rate customer service and application support to enable you to meet your business and process objectives on schedule and within your budget.
HMI Series
Our touchscreen HMIs and Smart HMIs offer every choice worth considering, from fundamental functionalities to IIoT advanced features.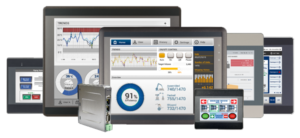 Industrial PCs
Our industrial PCs can be scaled and customized. To create your ideal industrial PC, there are countless possible combinations.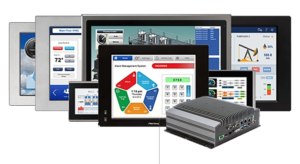 HMI+PLC Series
These Class I, Div 2 devices provide IEC programming and an integrated touchscreen HMI and PLC.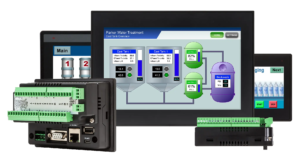 Communication Gateways
Our cMT Gateway devices will make it easy and affordable for your legacy systems to communicate with your management network.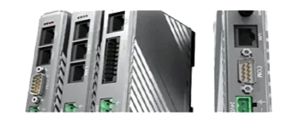 Industrial Monitors
To increase the potential of your project, combine an industrial touch monitor with one of our industrial box computers or our HDMI-enabled HMI.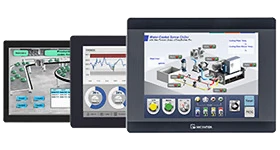 Software
With the help of adaptable, potent software, you may customize any industrial automation process using our HMIs, HMI+PLCs, and Industrial PCs.