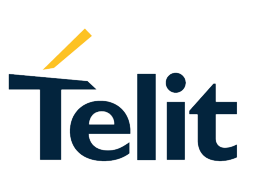 Telit provides best-in-class Internet of Things (IoT) performance to our partners and clients. We go above and beyond strict industry norms and environmental criteria with our engineering processes. To guarantee that everything functions properly while connecting devices, our IoT experts invented an end-to-end system approach. We make it possible for companies to control connectivity, IoT devices, and everything in between.
IoT Modules
We provide the most comprehensive selection of safe, wireless cellular IoT modules on the market. Our certified modules can be integrated into solutions or utilized separately. They give manufacturers the ability to create and introduce IoT products across a variety of global marketplaces and regions.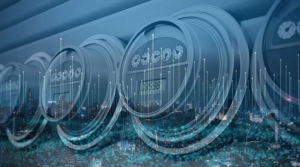 IoT Connectivity Solutions at Any Scale
IoT connectivity management systems and technologies from Telit let you launch your IoT deployment quickly. Telit lowers the expenses associated with managing your connection environment, regardless of the size or stage of your implementation. We provide IoT connectivity that is scalable, global visibility, and SIM-level control.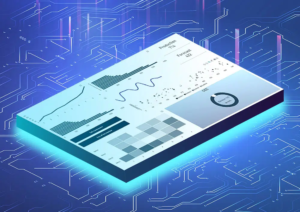 Telit IoT Platforms
Make sure that no matter how big they are, your mission-critical installations are resilient. Integrate your complicated network of hardware, software, and networks into a system that operates effectively at any scale. The extensive design, deployment, and management feature set of Telit IoT platforms supports the life cycle of your solution.