ZAYTRAN, Inc. is a leading manufacturer of high performance automation products, grippers and welding locators.
Grippers
ZAYTRAN Grippers can be used anywhere, "out-of-the-box." These products can effectively handle everyday tasks as well as difficult, nearly impossible long stroke gripper applications while still being priced competitively with commodity goods thanks to the use of third-generation ZAYTRAN technology and the selection of extremely durable, corrosive resistant materials! In challenging situations like clean rooms, grinder loading, automotive, and die casting, ZAYTRAN gripper technology offers precision.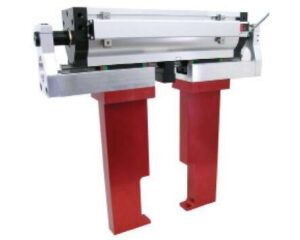 Locating Pins
ZAYTRAN, Inc. is a leading manufacturer of retractable, automotive locating pins. Guaranteed for the life of the tool, the ZAYTRAN LSA pins are approved for use by Ford, General Motors, and Chrysler.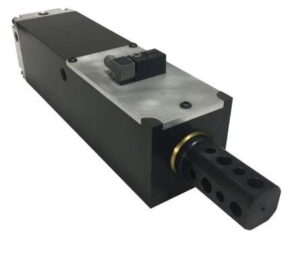 the ZAYTRAN clamping pins are designed not to unclamp with vibration and offer the highest force-to-weight ratio on the market.