Continental Hydraulics has more than 60 years of experience in the fluid power industry and continues to offer engineering solutions to the problems that our clients confront every day. We are committed to providing you with great quality through our dependable goods, innovative solutions, and skilled workforce. We have engineering expertise and work across a broad range of applications to provide the value you need when and when you need it.
Hydraulic Pumps
Piston pumps and variable vane pumps Since 1955, Continental has been producing variable volume, pressure-compensated pumps! Our years of experience have produced some of the most durable, long-lasting pumps now on the market. Our customers have grown to expect and depend on our strength, which is product knowledge and application know-how! Whether your application calls for piston pumps or vane pumps, we have the remedy.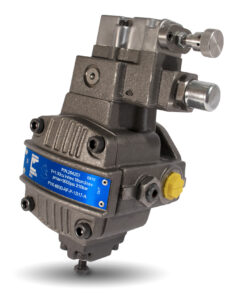 Precision Made Hydraulic Control Valves
Continental Hydraulic's hydraulic control valves are the top option when constructing your hydraulic system since they have some of the greatest flow rates and smallest pressure drops. Because of their strength, efficiency, and cost-effectiveness, these valves are an excellent choice for any system. To suit your application needs, they come in solenoid, monitored, hazardous location, lever, pneumatic, hydraulic, proportional, and modular stack designs.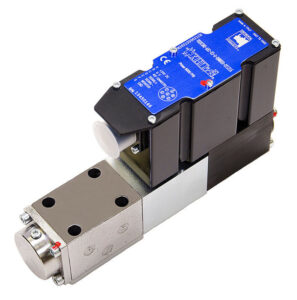 Custom Power Units
When you mention custom, most people immediately picture difficult, pricey items with lengthy lead times. Our standards are so flexible that they can serve as a starting point. Customize a standard to meet your exact requirements, such as adding particular features like stainless steel construction, unique dimensions, unique paint specifications or colors, special voltages, special fluids, etc. By changing the criteria, time and money are saved. However, there are some unique circumstances when a fully unique, custom-built integrated circuit is necessary. You will receive a personalized system that is simple to install and will provide years of customer happiness with the help of our engineering skills, design solutions, and thorough documentation.